OPEN
/CALL
/2022
We are looking for artists to join the Art For All Festival - UNDER-GROUND at Kaisaniemi Botanical Garden from 26 - 28 August 2022!
Hey there artist!

The art and culture field has been hit hard by the pandemic. Art For All wants to support the recovery of the field in a way that benefits everyone, not just the most established institutions and individuals.
Art For All Festival is a production promoting art and culture by bringing together people across disciplines and aiming to be more accessible to everyone. We especially welcome and encourage artists who are at the beginning of their artistic practice.

The festival will be organised in the Botanical Garden in Helsinki's Kaisaniemi on 26.-28.8.2022. Through this open call we are searching for artists who would like to take part in the Art For All Festival 2022. If you are interested you can find more information below.
UNDER-GROUND
The Art for All Festival of 2022 reflects on soil as a model of coexistence and transformation.

Soil is a compound body, in constant metamorphosis. Animals, plants, and other organisms contend for its resources, finding shelter and nourishment. Being porous to changes, soil collects waste and chemical pollution. It hosts hybrid, resilient and mutual ways of living, offering a model for communities that welcome the struggles of diversity and cohabitation. At the UNDER-GROUND Festival, inspired by soil, we will imagine social ecologies and sustainable forms of living, as vegetal, earthy creatures, learning ways of living in-between nurture and trouble.

Send us your artwork proposal and join the Art for All Festival 2022!
HOW TO APPLY
Go to
the online application
. Fill in the details. Upload the application materials. Currently accepting applicants over 18 y/o.
Documents/Materials checklist
Write your project/artwork proposal (max 500 words) in an anonymous PDF document, including supporting material like drafts, sketches, images, etc. [anonymous]


Write a brief overview of the materials (max 300 words) and/or suitable location for your work (these can include technical requirements, if known already). [anonymous]


Write a brief letter of motivation about why you want to participate in AFA festival 2022 (max 500 words). [anonymous]


CV and/or Artist statement. [non-anonymous. will not be used in the selection but as supporting material.]

Please take into consideration the characteristics of the venue before applying: the Botanical Garden offers mainly outdoor locations, and some indoor spaces (which might be humid or of limited capacity). You can find more information on the venue

here.




Open call starts
16 May 2022


Send by
16th June 2022 12pm
RESIDENCY
AND PRODUCTION
Final production and installation of the works will be carried out during the Garden Residency on-site at Kaisaniemi Botanical Garden, on 19.-26.8.2022

During the Residency, the participants will have time to get to know one another and will receive technical and curatorial support from our festival team: a group of students and alumni working in different fields of artistic production.

Our curators will be the points of reference for the selected artists. We will organise a visit to the Botanical Garden and we will arrange an opportunity to meet the researchers working at the Gardens for those who are interested.

Shared materials and facilities
Free access pass to Botanical Garden indoor areas (outdoor is free of charge) during residency time, workspaces, light and sound equipment, projectors, transportation when possible, electricity and water.

Project compensation
Festival can provide a small 300€/project (tax included) compensation to the artists and working groups for the artistic work.

Project materials
Every project will also have a 100€ budget on extra materials. AFA also provides general communication, publicity, quality documentation and curatorial support in Finnish and English language (engagement with the theme, artworks arrangement and exhibition texts).

At the moment we are not able to provide accommodation or travel expenses.

Artist Invitations to be sent out by early July

Drag to move/Click to zoom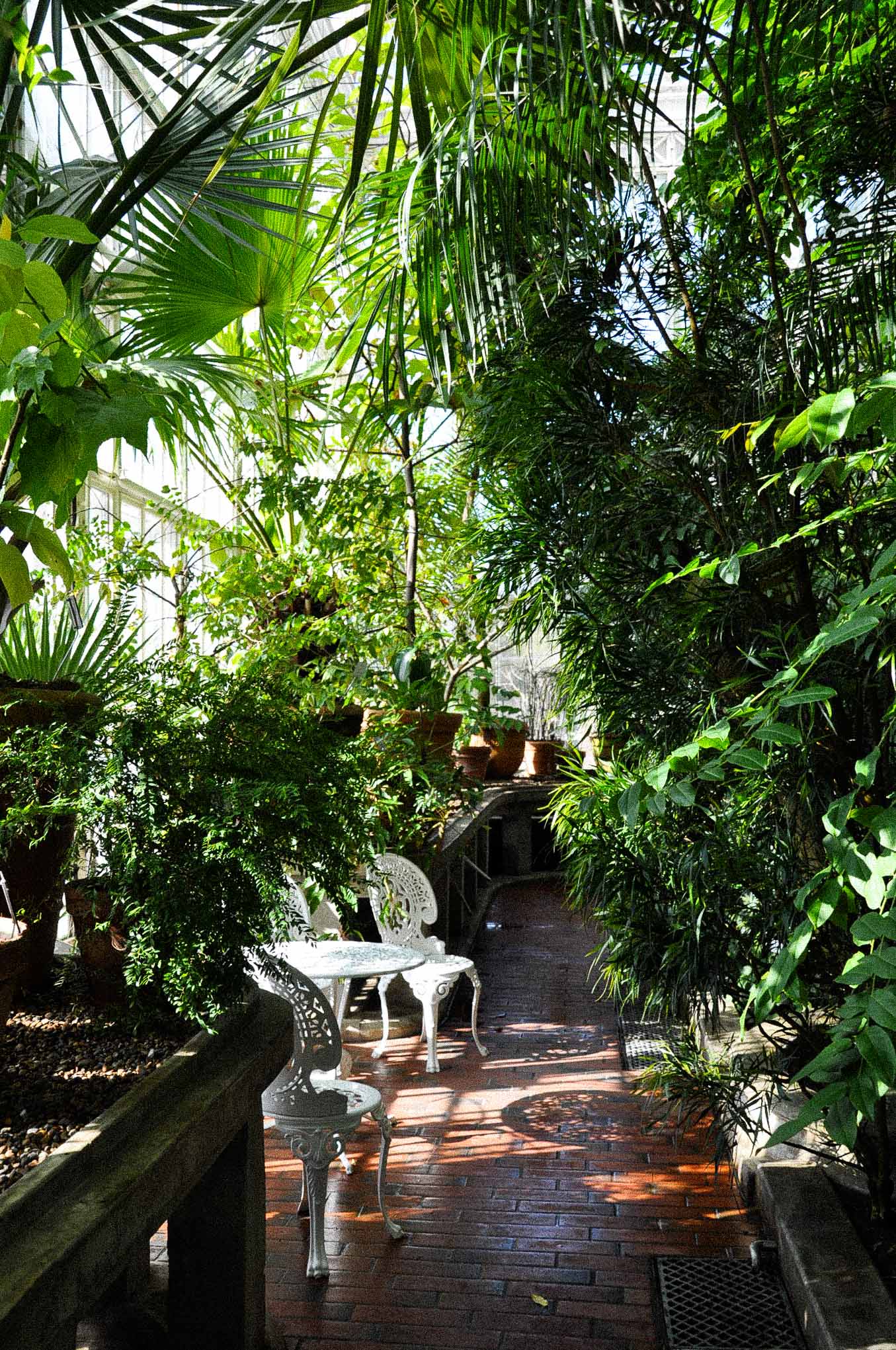 PRODUCTION TIMELINE
JUNE 15 / Open call deadline

EARLY JULY / Artist invitations with an info package to be sent out

AUGUST 19-26 / Garden Residency: final production and installation at Kaisaniemi Botanical Garden

AUGUST 26 / Exhibition opening with AFA afterparty

AUGUST 26-28 / Exhibition

AUGUST 28-29 / Dismantling
SAFE SPACE
Art for All is committed to
safer space guidelines
.
The festival will follow the Covid restrictions and the principles of a safe work environment.
END NOTES
The event is open to all audiences and participants without costs.
Feel free to contact us via email if you have any questions:
artforallry@gmail.com