GET
/INVOLVED
We are looking for more people to join us in creating a unique festival experience for Summer 2023. Our team is multidisciplinary, and we welcome team members from any background.

As part of the festival team you will get:


Free lunches during the festival and residency

Ticket to Friday invited guests after party

Festival team's wrap up party in September

Behind the scenes look of festival production

Long lasting connections in a cross artistic community


You can join the festival team and as a member of the association through this link by 30.7. Membership is free. Please note that the first meeting for volunteers is on 3.8.2023 18:00 in Kalasatama.


JENNI KILPI


Role
Partnerships/Research/Board Member

Background
University of the Arts Sibelius Academy,
Music education
MATTI JÄNKÄLÄ


Role
Producer/Board member

Background
Aalto University School of Arts,
Design and Architecture, Architecture
MICHAEL PANULA-ONTTO


Role
Artistic Director/Board member

Background
University of the Arts Theater Academy, Directing
ANNA-LIISA HARJU


Role
Audience Engagement/Member Activity/Board Member

Background
University of Lapland, Art Education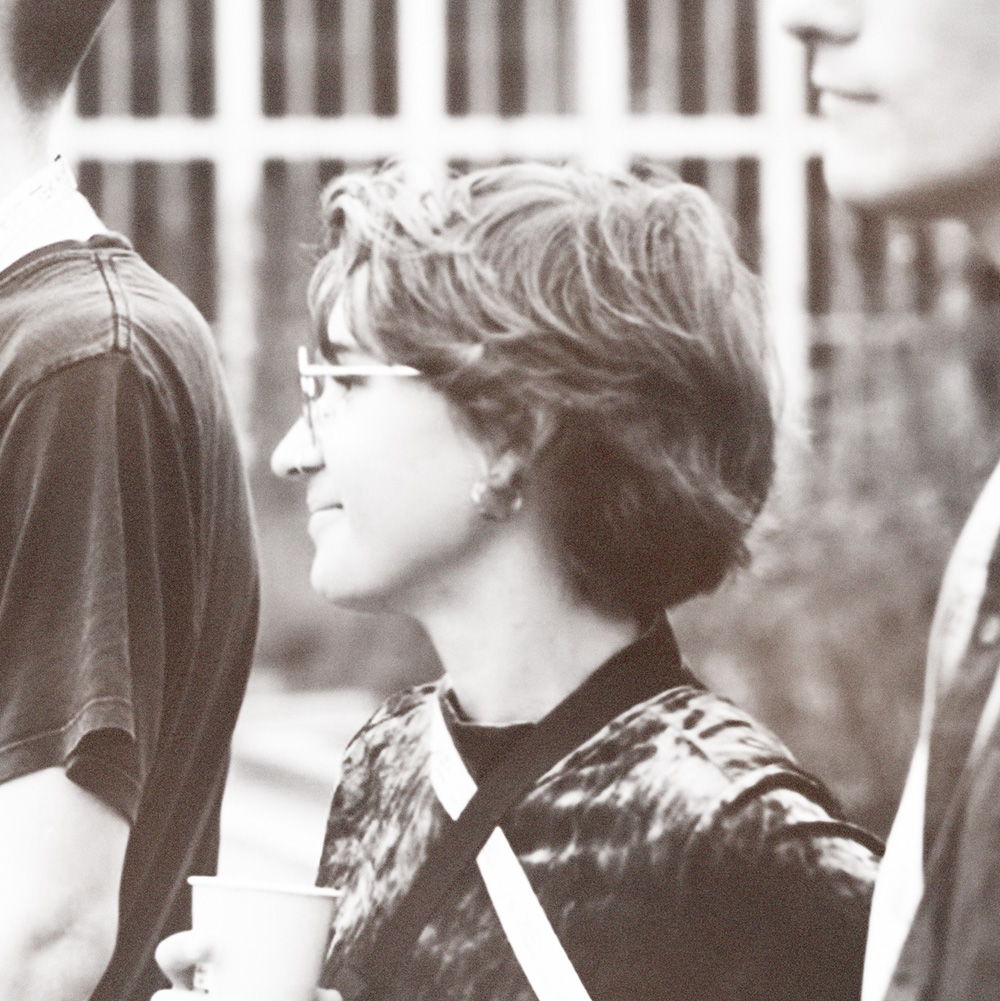 LAU KAKER


Role
Curation (Art For All Festival)

Background
Aalto University School of Arts, Design and Architecture: Visual Culture, Curating and Contemporary Art
MANA TASHAKORINIA


Role
Curation (Art For All Festival)

Background
Aalto University School of Arts, Design and Architecture: Visual Culture, Curating and Contemporary Art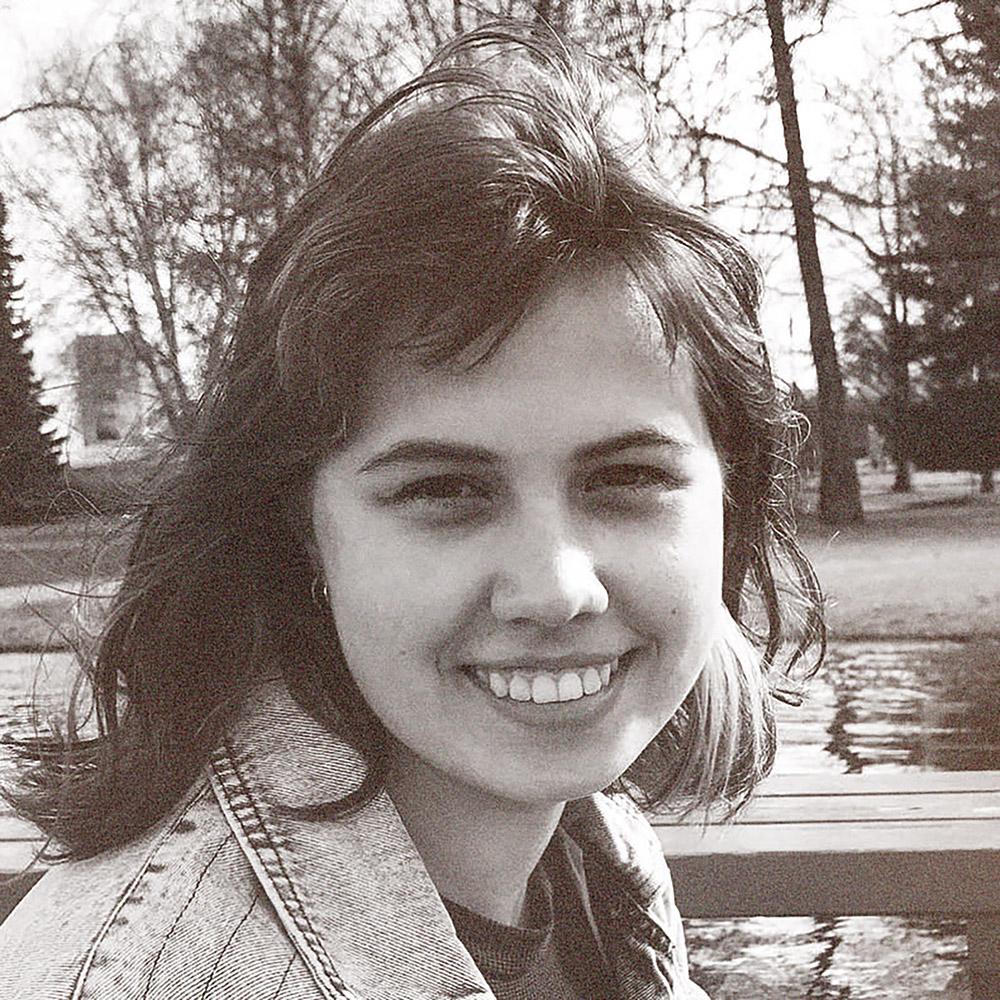 ASJA LAPTEVA


Role
Curation (Emerging Realities -exhibition)

Background
University of the Arts Academy of Fine Arts, Time and Space Arts
OONA RÄYHÄNTAUSTA


Role
Art Director

Background
Aalto University School of Arts, Design and Architecture: Visual Communication Design
UTKARSH RAUT


Role
Web Design + Documentation

Background
Aalto University School of Arts, Design and Architecture: Visual Communication Design
BAILEY POLKINGHORNE


Role
Tech

Background
Aalto University School of Arts, Design and Architecture, Sound in New Media