OPEN
/CALL
/2023
We are looking for artists to join the Art For All Festival - INVITATION, reflecting on our understanding of home, the social and personal spaces, and the interactions within the spaces we live in at the Kalasatama urbanscape from 25 to 26 August 2023!
An invitation is a gesture that welcomes you into a private space, takes you to a past memory, an imagined future, a proposition to meet in the present and share a moment together.

Through the theme INVITATION, Art for All Festival 2023 will explore the meaning of home and the mental images of social interactions. The theme contains thoughts about the role and importance of home as a shelter, a constructed or selected space, as well as its different manifestations. The theme includes thoughts about homelessness, social challenges and safe spaces that communities create for themselves.


The festival will take place in the Kalasatama area of Helsinki, reflecting and responding to its environment and community in cooperation with HEKA Oy, NAL apartments, Taiteilijatalo Ars Longa and Settlement apartments. The area is new, unfinished, and still looking for its narratives. Kalasatama hides a flourishing urban culture, interesting places and a diverse and active population. From its roof tops to the seaside, how will it evolve? How will our ways of living adapt and change?


We invite you to imagine and embody the experiences of home and invitation in this urban place.


Each space has its own possibilities and limitations, so please consider that when applying, you can apply to primary or secondary spaces with your project.

To find more information about the different spaces click here.
FOOD ART OPEN CALL
As part of the open call we are inviting artists to use food as a medium for their work. Read more here:
Food as a medium, the kitchen as a social place.

We have food when we are happy, we have food when we are sad, and when we lose someone or when someone is born, we say sorry by offering it as if cooking is an act of care. We can fix conflicts by offering food, but then the food itself is also a source of conflict; we waste it, we fight over it, we distribute it unequally, and we value it to certain degrees. The production, distribution, and consumption of food are shaped by economic, social, and political forces.

Invitation

The kitchen is where meals are prepared, but it is also a space for social interaction and connection. Food brings people together and builds communities. No matter if it is a potluck, a communal meal, or just having conversations that happen around "food" and sometimes about food.

AFA invites artists who work with food as a medium or use food and the act of cooking as a way of sharing or talking; AFA invites you all around a shared table.






Open call starts
17th May 2023


Send by
12th June 2023 23:59
RESIDENCY
AND PRODUCTION
The festival will take place
on the 25.-27.8. 2023.

Final production and installation of the works will be carried out during the "Urban Residency"
on-site at Kalasatama
on the 19.-24.8.2023.

We offer a one week residency at the venue for the artists to explore the building and the area, community and meet the working group. The program includes workshops, conversations and curatorial support.

During the Residency, the participants will have time to get to know one another and will receive technical and curatorial support from our festival team: a group of students and alumni working in different fields of artistic production.
Project compensation
Festival can provide a small 200€/project (tax included) compensation to the artists and working groups for the artistic work.
Project materials
AFA also provides general communication, publicity, quality documentation and curatorial and limited technical support in Finnish and English language (engagement with the theme, artworks arrangement and exhibition texts).

At the moment we are not able to provide accommodation or travel expenses.

The festival team will provide artists with:

working spaces (with electricity and running water)

storage spaces for materials and personal belongings

space for resting and eating (with a kitchen)

space for exhibiting their work
HOW TO APPLY
Go to the online application.
Fill in the details.
Upload the application materials.

Documents/Materials checklist
Write your project/artwork proposal (max 500 words) in an anonymous PDF document, including supporting material like drafts, sketches, images, etc.



Write a brief overview of the materials (max 300 words) and/or suitable location for your work (these can include technical requirements, if known already).



Write a brief letter of motivation about why you want to participate in AFA festival 2023 (max 500 words).



CV and/or Artist statement.



SEND YOUR APPLICATION!
Drag to move/Click to zoom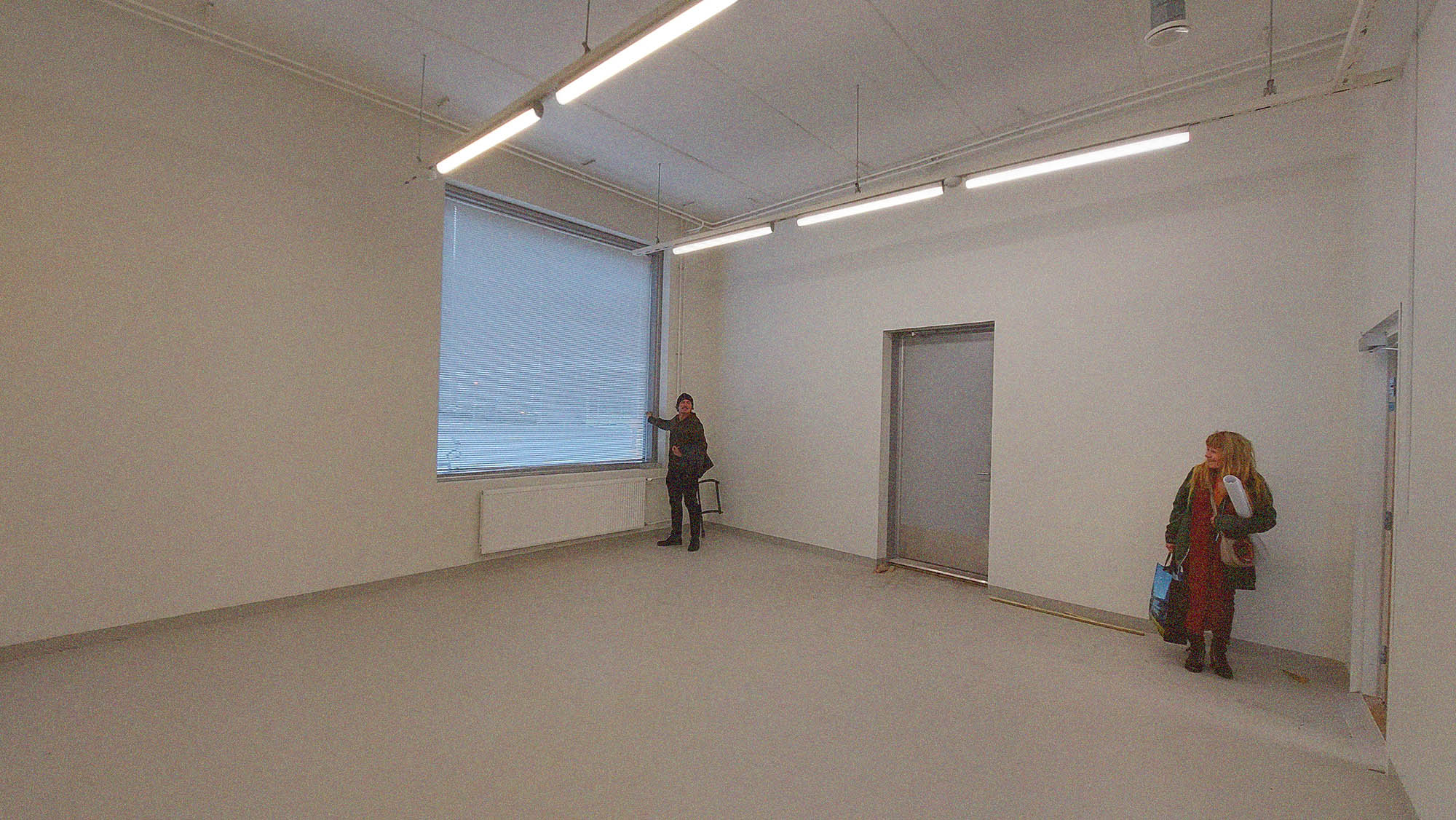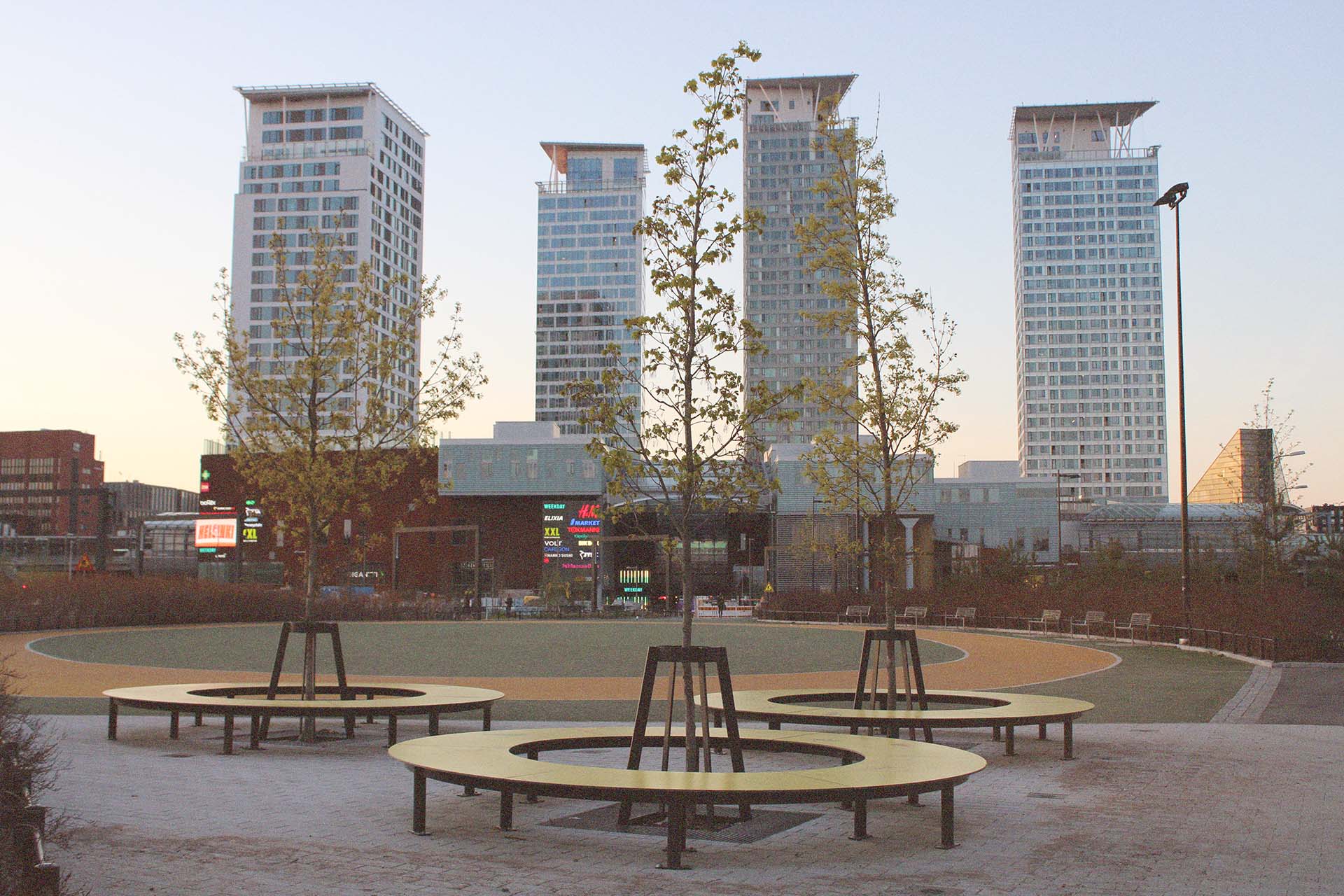 SAFE SPACE
Art for All is committed to safer space guidelines.

The festival will follow the principles of a safe work environment.
ART FOR ALL
Art for All ry supports artists and art workers at the beginning of their career and offers a network of peer collaboration. With this mission in mind, the AFA Festival is a platform offering students and emerging talent across Finland visibility and an opportunity to grow. The Festival team puts into practice their knowledge and creativity as artists, technicians, communicators, photographers, curators, project managers, to bring the Festival to life.

Art For All ry was started by students and alumni from the University of the Arts and Aalto University. The first edition of the AFA Festival took place at Malmi Airport Hangar in August 2021 and the second on in Kaisaniemi Botanical gardens 2022.
END NOTES
The event is open to all audiences and participants without costs.

Feel free to contact us via email if you have any questions:
artforallry@gmail.com