AFA
/FEST/2023

INVITATION
Art For All Festival 2023 is taking place 25.-27.8.2023 in the residential buildings of Kalasatama. The theme "invitation" reflects on our understanding of home, the social and personal spaces, and the interactions within the spaces we live in.
ABOUT /AFA
Art For All ry is a community of artists promoting cross artistic collaboration. The mission of the association is to lift up new voices in the field of art and promote the accessibility of art and culture. Art For All wants to open the enjoyment of art to a broader audience and especially reach those who are not high consumers of culture.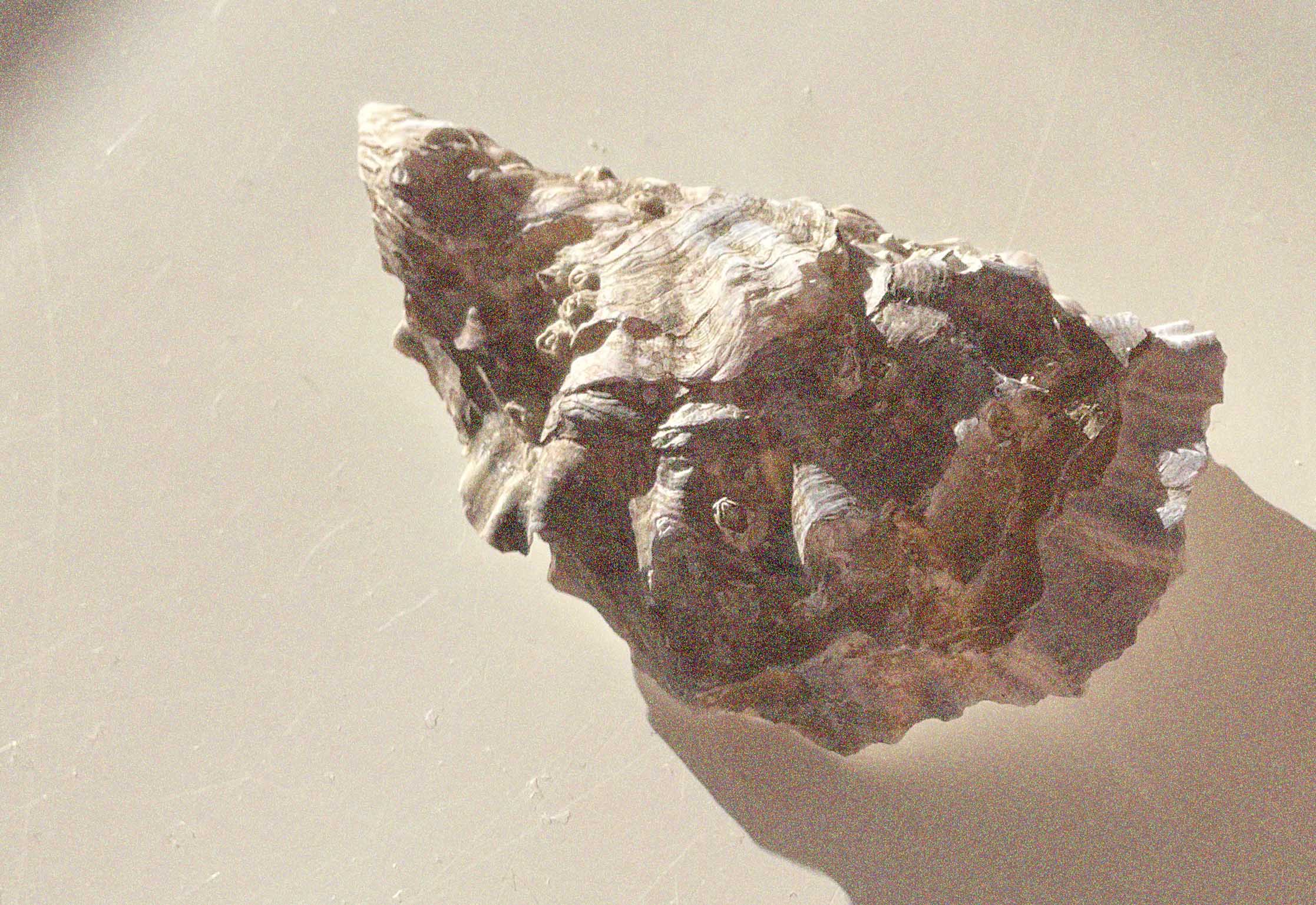 GET
/INVOLVED
AFA is a community of students and professionals in the beginning of their artistic careers. We want to create a more inclusive community in the field of art, providing peer support and encouraging collaboration instead of competition. You can join the association as a member or get involved in the Art For All festival team!
Are you a student or recently graduated art professional and would like to join us? Art For All is a place for you to create the kind of art scene you want to see. You can join as a member via this form. Membership is free.
We are looking for volunteers to join as part of the festival team. You can apply to join the team through this form by 30.7. Please note that the first meeting for volunteers is on 3.8.2023 18:00 in Kalasatama.

As part of the festival team you will get:

Free lunches during the festival and residency


Ticket to Friday invited guests after party


Festival team's wrap up party in September


Behind the scenes look of festival production


Long lasting connections in a cross artistic community
The mission of Art For All is to enable cross-artistic collaboration, support artists in the beginning of their careers and to promote accessibility of art. You can join us in working towards a more inclusive arts and culture field.
Thank you for supporting us:

Kirsi Jänkälä
Nina Saris
Helena Tellervo Lein